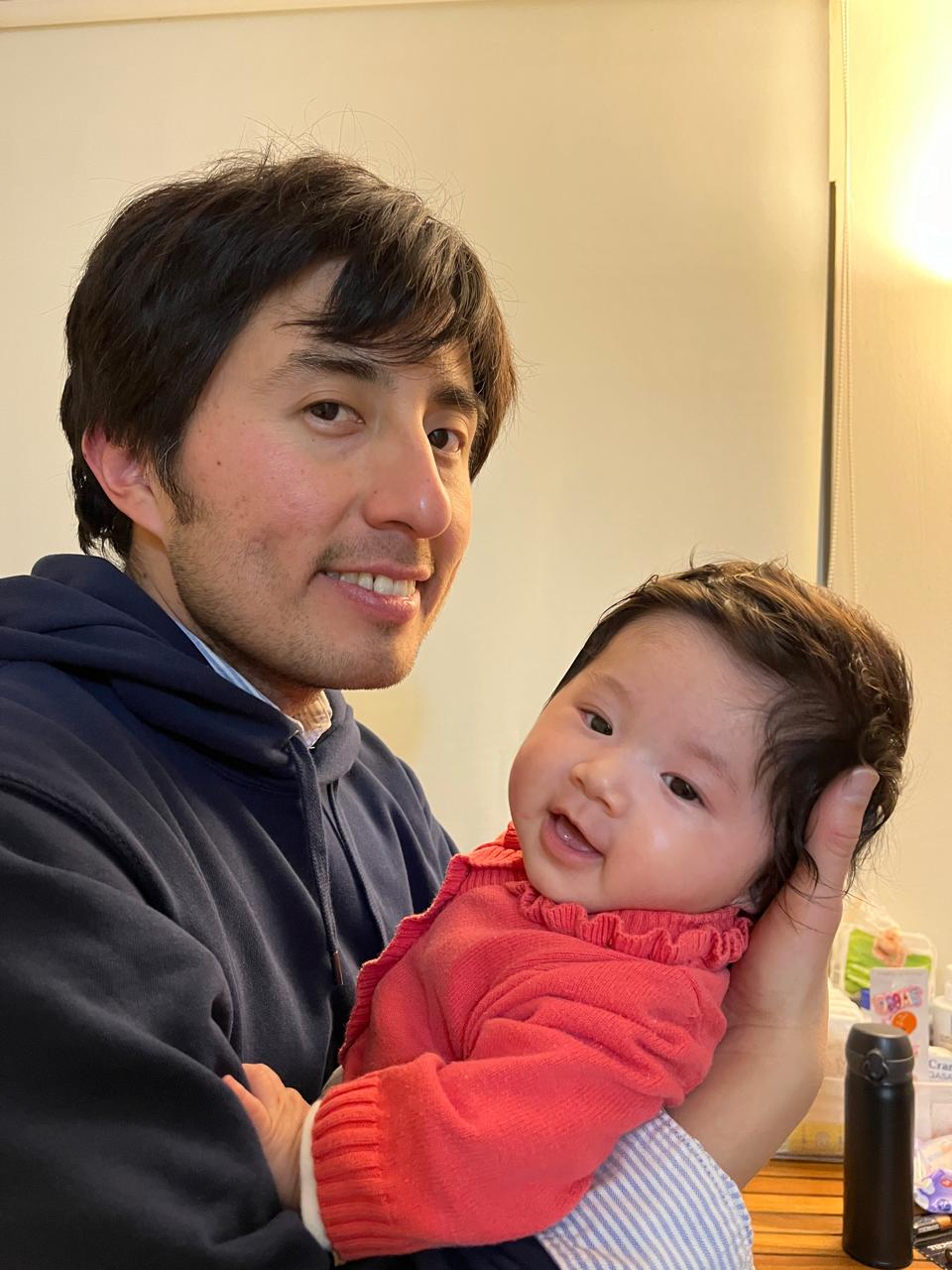 I am an Assistant Professor of Economics at the Department of Social Sciences at Universidad Catolica del Uruguay.
I received my PhD from Indiana University. My research interest is industrial organization with a focus on (i) measurement and determinants of firm conduct and (ii) how competition authorities and geopolitical players affect markets.
You can download my CV here.